I think it's great to get to know who you work with, because we are not machines. So here it is!

i'm Hala Makhlouf, Hala means moonlight in Arabic and Makhlouf means in reverse, do with that as you may. i'm a farmer at heart, but stuck infront of a desk. Animals make the world a better place. i wont eat them, but i'll hug them profusely. In another life i'm an absurd drag queen. I think photographs help us empathize, my sektchbook grounds me and the more people i meet, the more i'm reminded not to take this life too seriously. Thank you for all the amazing people that have shared a part of them with me. I am a reflection of you, and you, a part of my heart.

down to business ︎︎︎

I'm Cairo born and raised, studied multimedia journalism briefly in Denmark, graduated from AUC and started working in Dubai as an art director. First in Leo Burnett, then Buzzman. While my time in advertising got me to learn, not sleep, get global perspectives and understand client & human insights, I stepped away from the industry after 4 years. This was for my sanity but also to hone my craft and focus on my love of storytelling, drawing and artistic versatility. My favourite full time role was being the marketing director of an amazing art education hub and all-round great space "the jamjar" in Dubai. Go for a visit if you're in the area. I have worked with loads of people, from P&G/redbull/MARS/telcos yada yada to a small food shack in Cambodia making a menu. The work you see on this website represents my favourite things.


Still need a CV? ok i guess. Here you go ︎︎︎ CV

︎︎ A little bit more about the photography and art exhibitions i've been a part of, here.

︎︎︎ below. a graphic depicting a drawer of things amidst the world ending. Everything is fine.


︎credit: @yesmaaike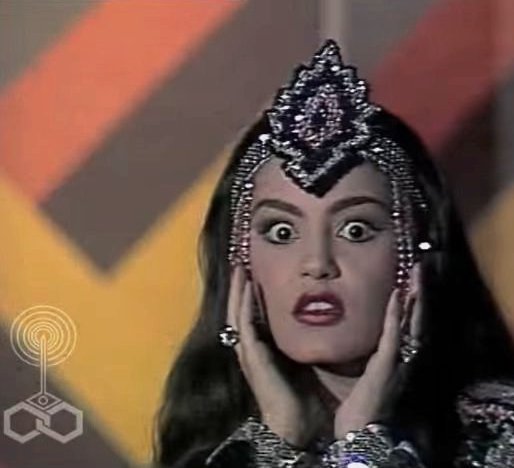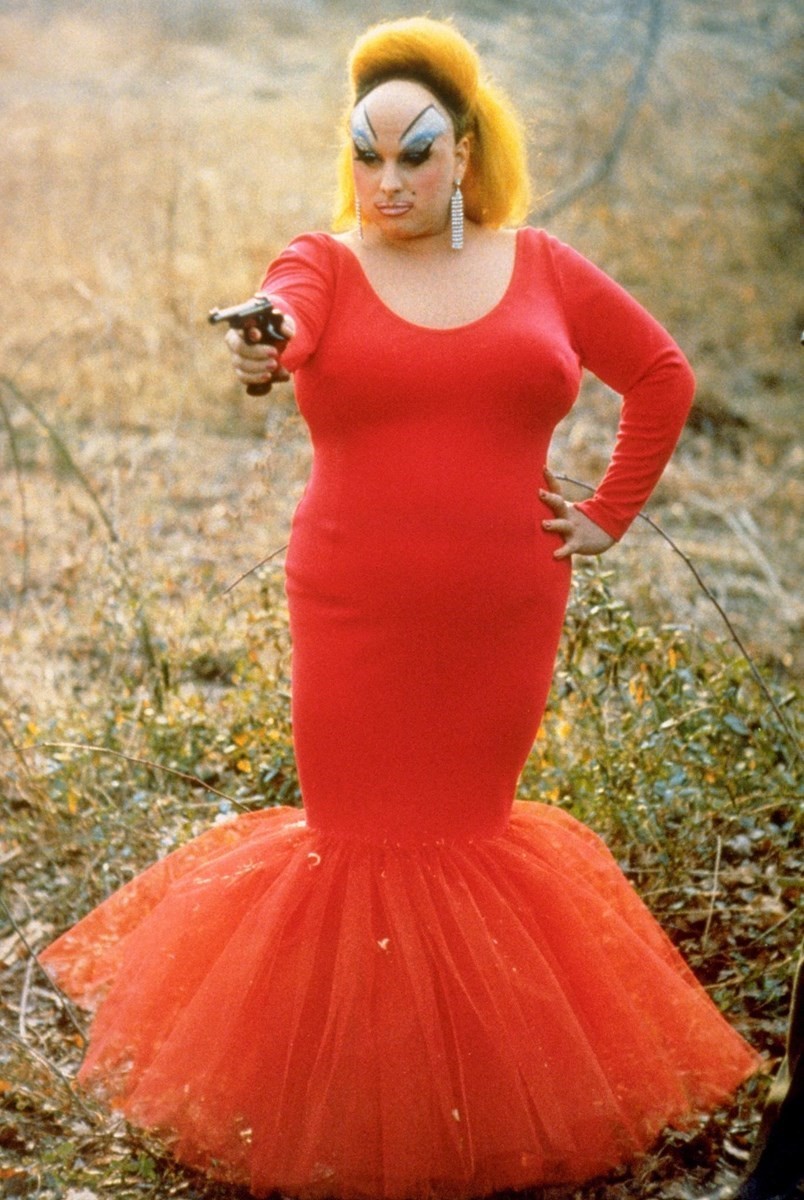 these are my cat bosses, they play an active role in stalling my work by sitting on my laptop. If i do not make a deadline, please get in touch with them directly via a zoomies call.